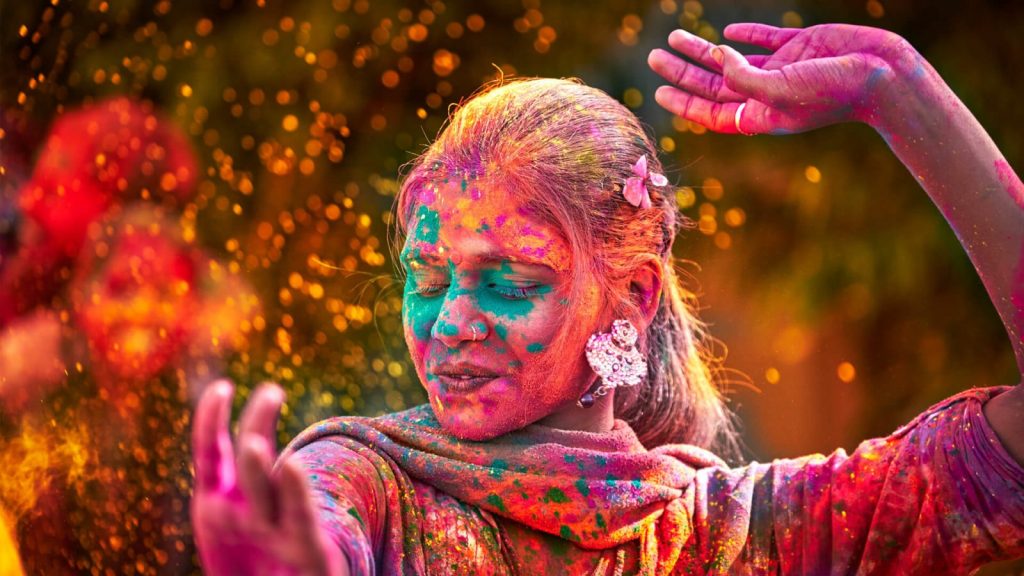 Hello Spring! Holi is a multi-day festival celebrated by Hindus throughout India and Nepal. It is designated by the last Full Moon of the Hindu calendar, meaning it usually falls somewhere between February and March. People celebrate by starting out with giant bonfires to burn off symbols of the old year, then next day they wake up early and fill the streets, dousing each other in handfuls of colored dust, flowers, and dyed flower water.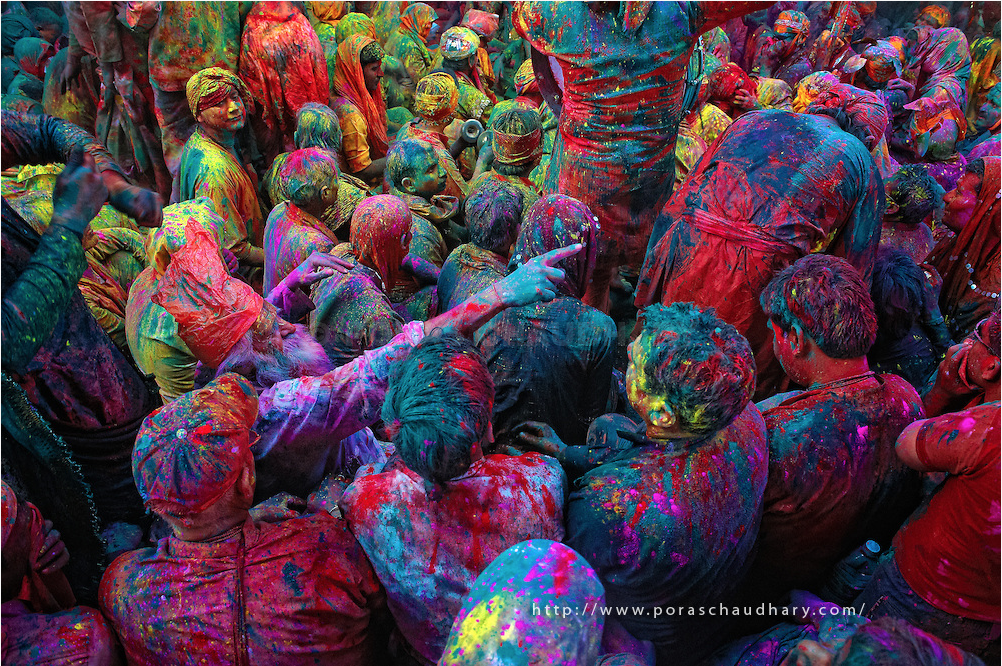 Holi marks the end of Winter, the beginning of Spring, and the triumph of good over evil. A few different myths line up with this festival. Vishnu triumphing over the demon Holika, Shiva winning over the love of Radha, and Parvati awakening Shiva from a deep meditation. Plenty of other groups like Sikhs, Jains, and Buddhists celebrate similar festivals at this time as well and is fast becoming a global celebration.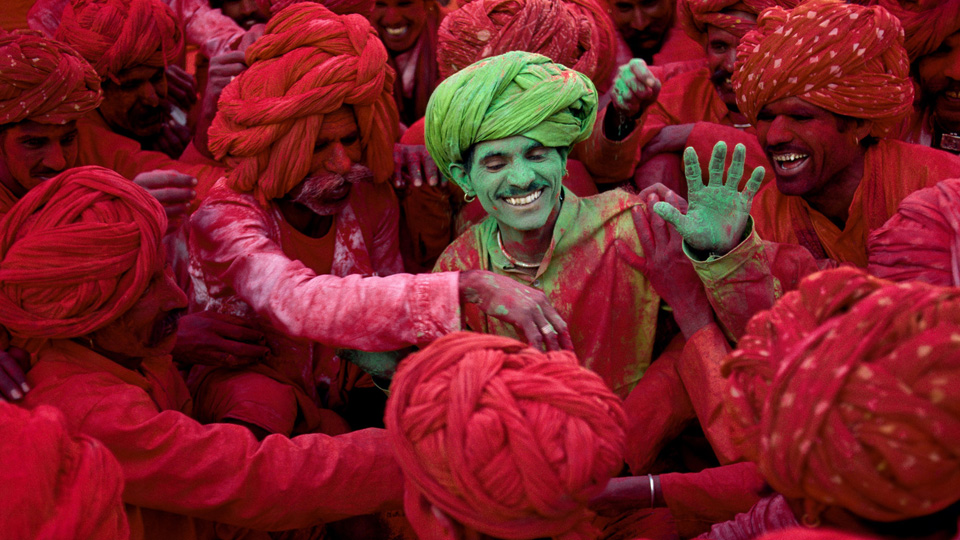 People see Holi as a time to let go of the old year and welcome in the new one. It is a time to forgive yourself and other of past errors, pay off or forgive debts, buy presents for each other, party, start new projects and make new friends. Pranking and role reversal is also important, and during Holi, in some parts of India, men carry large shields while women carry large sticks and playfully beat the men whenever they feel like it (and the men are expected to take it)!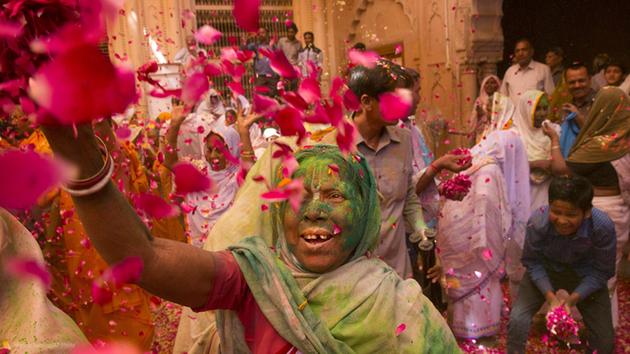 Intoxication is considered a religious act during Holi, and many participants make and drink bangh, a potent beverage made from coconut cream, rose water, chai spices and lots of cannabis!