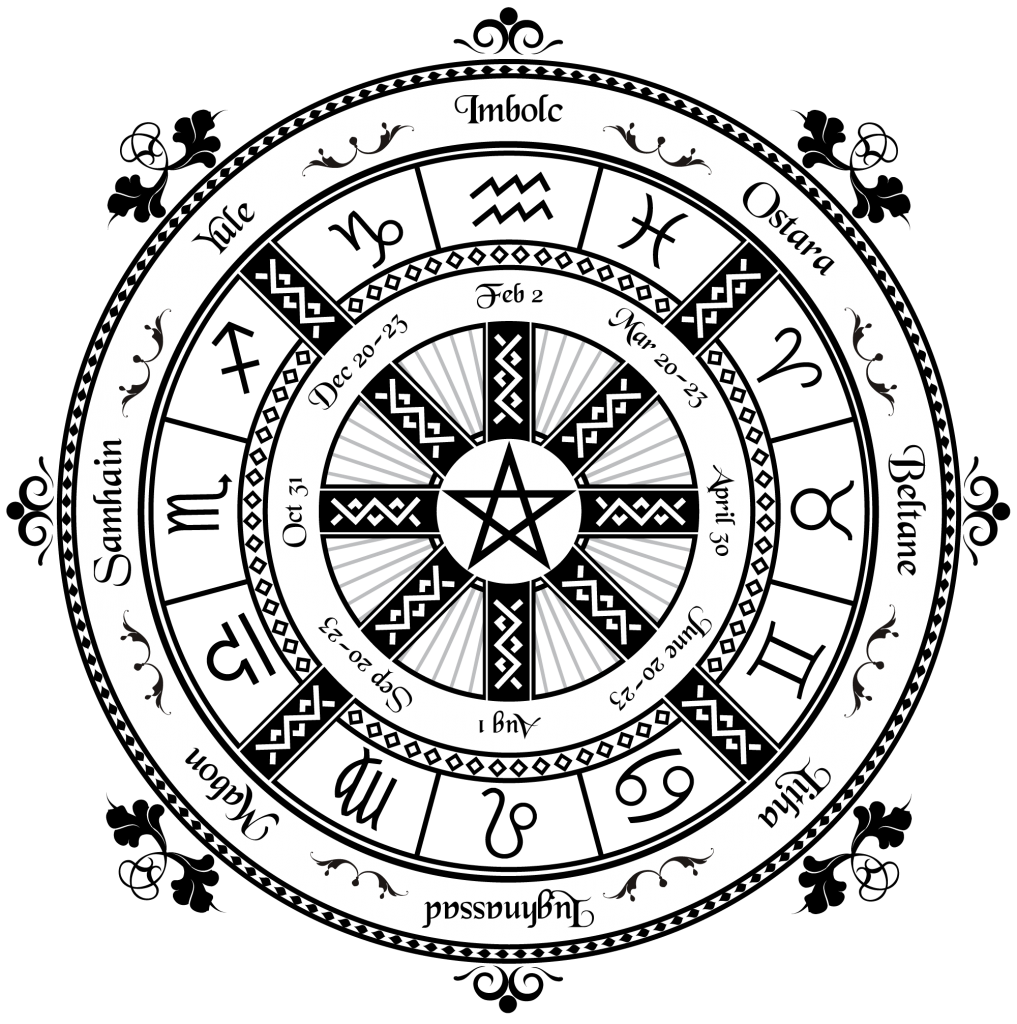 The wait is over! I have found a new venue for the classes: the beautiful Mortlake & Co. a stately esoteric bookstore and gallery in the heart of Seattle's historic Pioneer Square.
Tickets for classes this year will be $25 in advance, $30 day of. I will be offering multiple low-income seats at each class. Please contact me if you are interested in applying for these seats, or if you would like to be a sponsor.
I am thrilled to be able to offer a limited edition package for all 8 classes, starting December 1st, for $180. This limited package includes admission to all the 2018 Wheel of the Year classes, and a special edition of the booklet passed out at each class. You will get the whole year's worth of booklets up front, with a full calendar of 2018 Holy Days, Lunar dates, Celestial dates and more. This is a great deal for anyone who plans to attend the full year. This package will be available until the end of the year.
Tickets for individual classes will go on sale Jan. 1st, 2018. Seating is limited.
Blessed Be,
and see you in 2018!